Why Wrocław?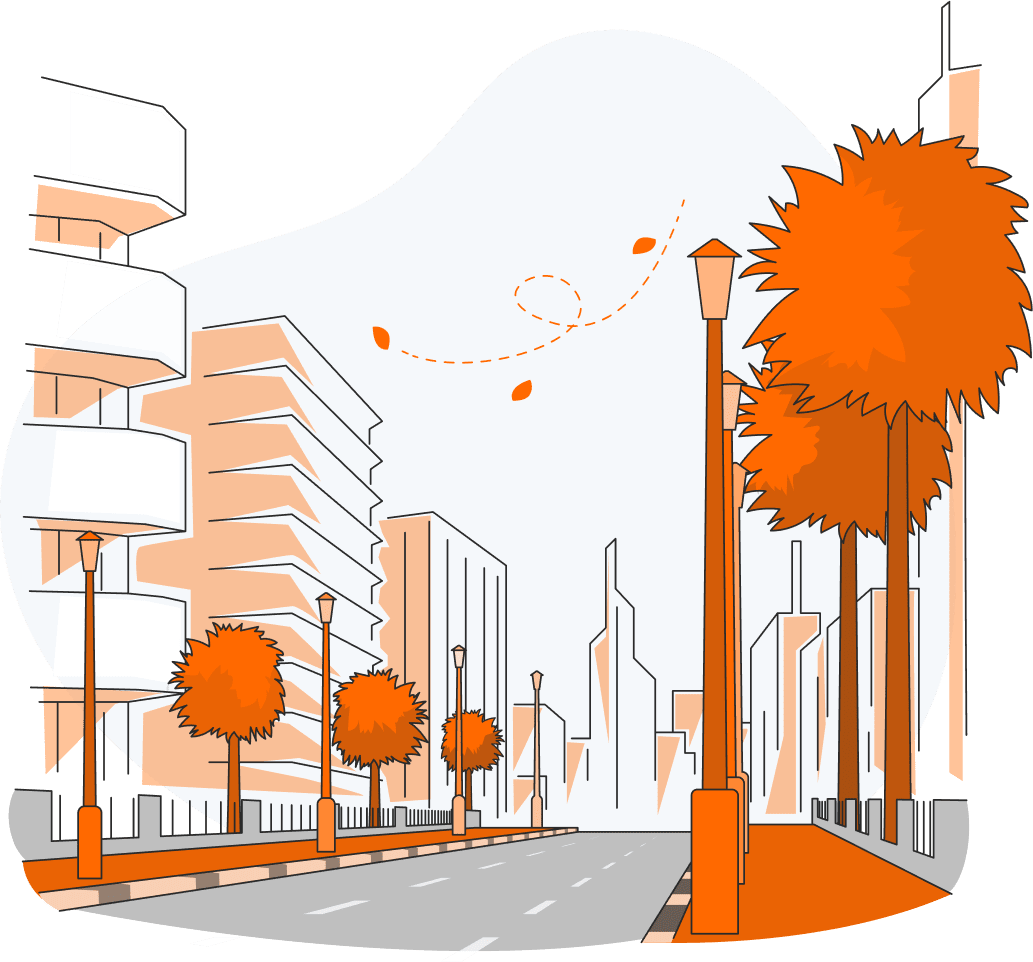 The city at the heart of Europe
You only have to look at a map to see that Berlin, Prague, Vienna or other European capitals are within easy reach. The interweaving of many cultures, brought from all corners of the world, can be felt here.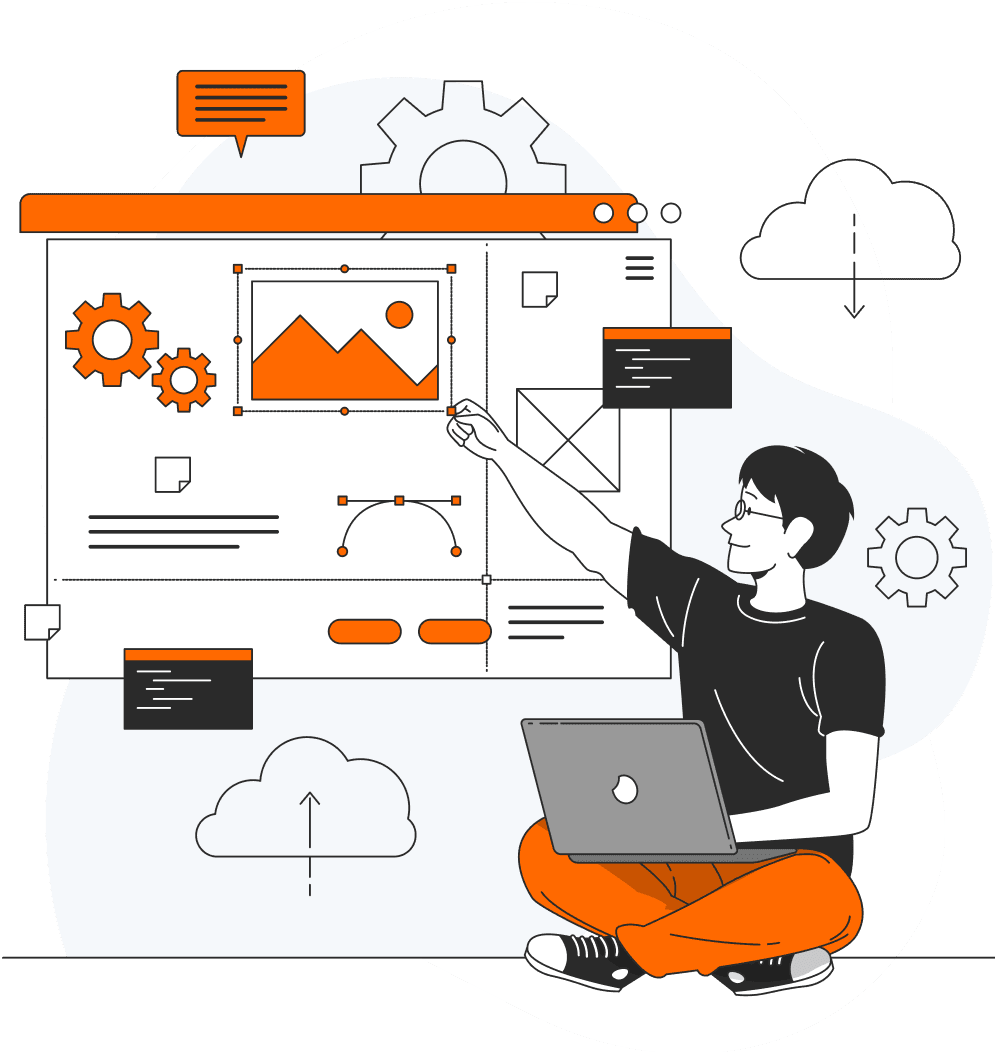 A city of success
Investments by renowned and international companies in the city confirm the good business climate reported by the Financial Times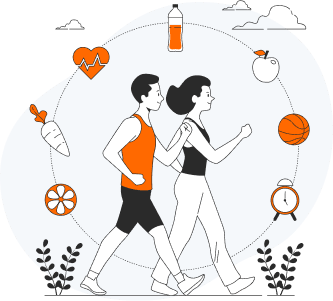 High quality of life
It is associated with dynamic economic growth, foreign investments, development of the business environment and education of specialists in accordance with the needs of the labour market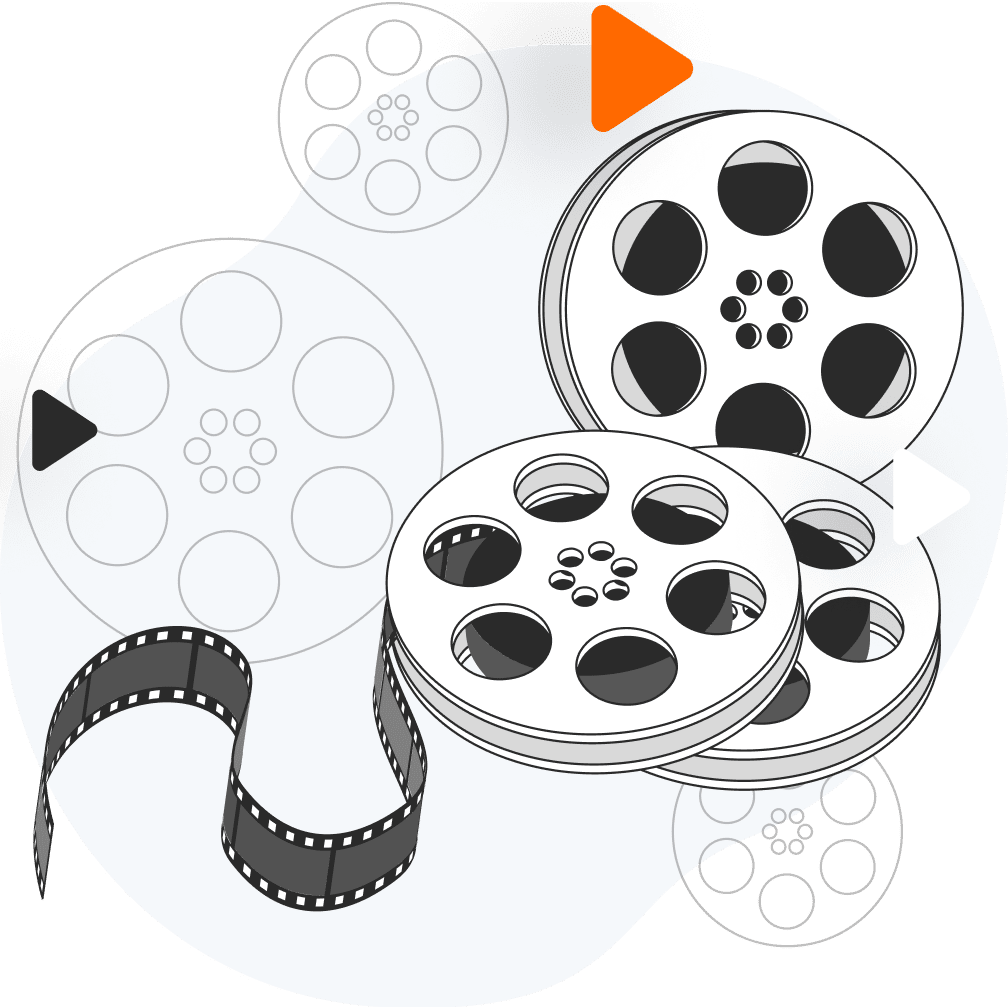 The meeting place
Wrocław - a city that unites and inspires. There is no time for boredom here. On the Market Square life pulsates day and night. Cinemas, theatres, the opera - everyone can choose according to their tastes.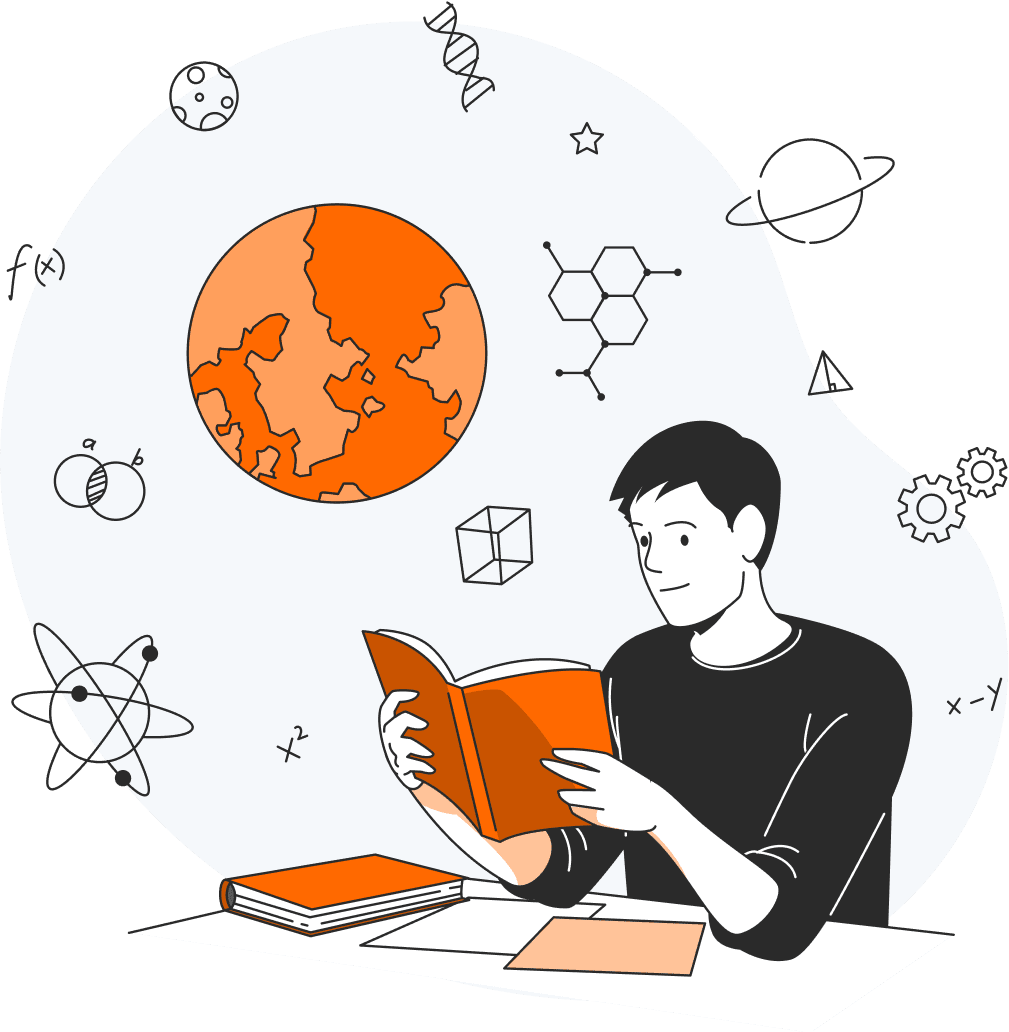 Academic centre in Poland
Wrocław - one of the largest academic centres in Poland. Of the 630,000 inhabitants of the city, 130,000 are students who study at 28 universities.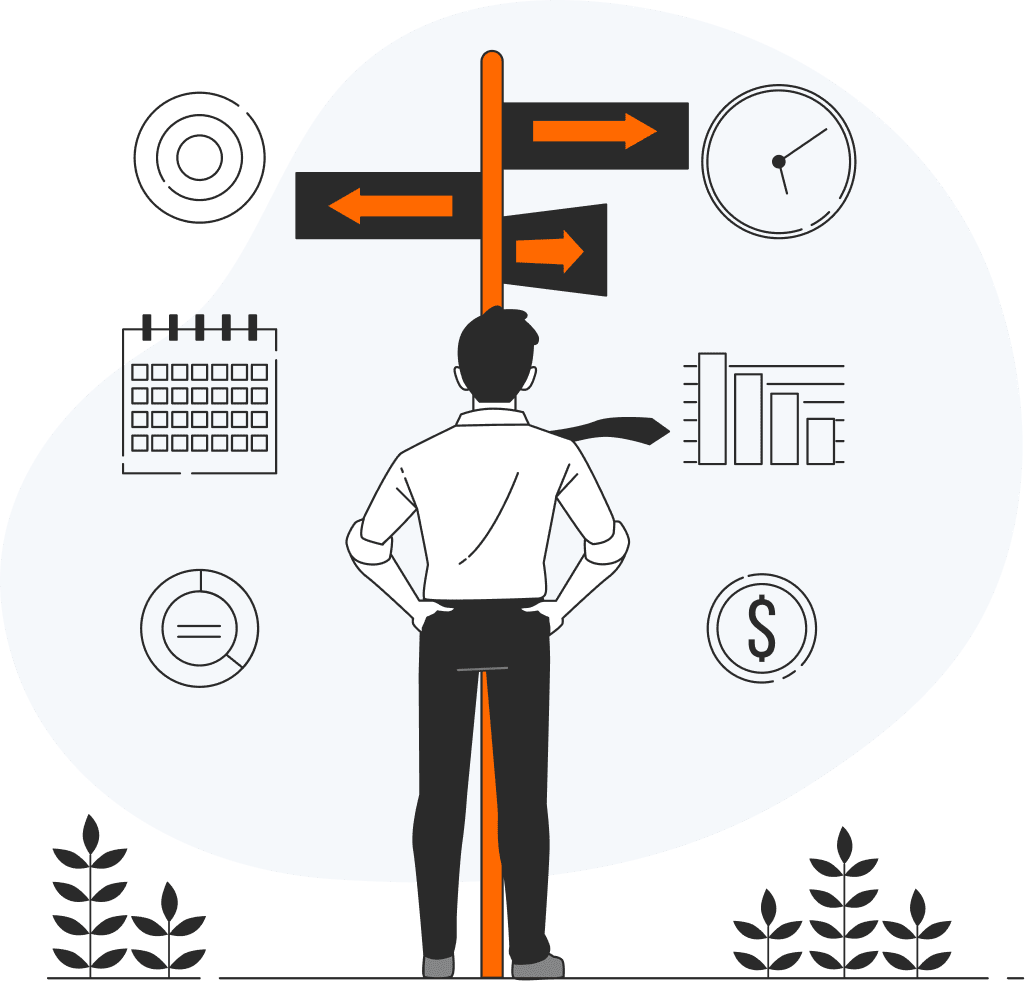 Career prospects
Unemployment in Wrocław is around two per cent. Well-known international corporations invest here: Credit Agricole, Credit Suisse, Google, Whirpool, Siemens, Capgemini, Toshiba, Volvo, LG, etc.