Tuition fees in Wroclaw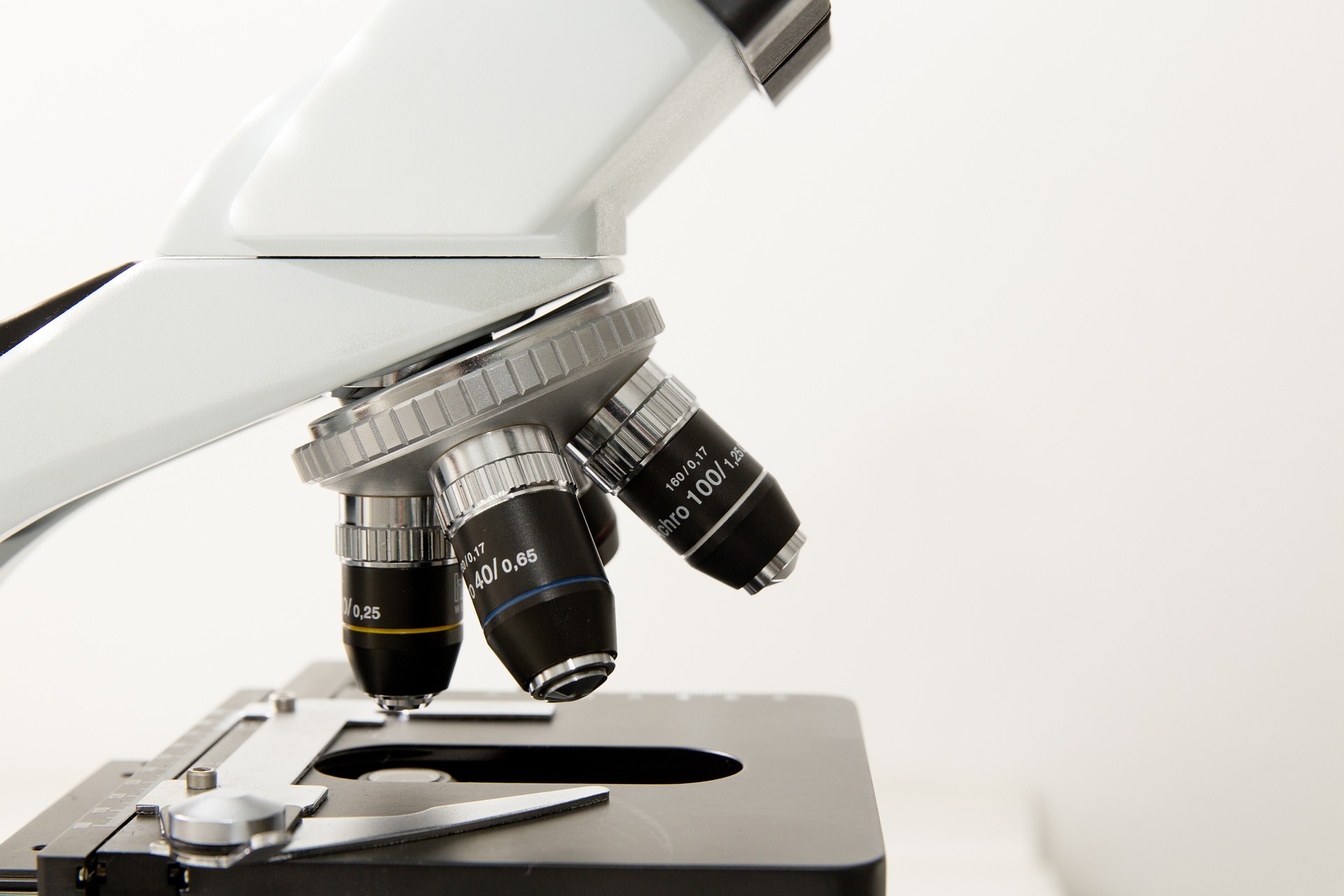 The price of education depends on the university, its prestige and its pricing policy.
Let's take a look at the factors on which the cost of studying at universities depends:
According to the legislation, the cost of education at public universities starts at 2000 euros per year.
Private universities, set their pricing policy based on the educational services they provide. Therefore, prices are quite diverse: from 800 to 3500 euros per year.
As for the form of education, the price either does not differ at all, or the extramural mode of study is slightly lower.
The cost of studying on an English-language programme is twice as expensive as the cost of the same programme but in Polish.
Fields of study: The most expensive are medical and artistic majors. For example, studies for a surgeon, doctor or dentist range from 8000-12000 euros per year; artistic majors – 6000 euros per year. Technical and IT areas – from 2000 to 5000 euros per year.
Also the price for foreigners varies from country to country, i.e. the cost of studying in Poland for people from Ukraine, Belarus, Kazakhstan, Georgia and Russia and the EU will be different than for African citizens.