What is Study in Wroclaw?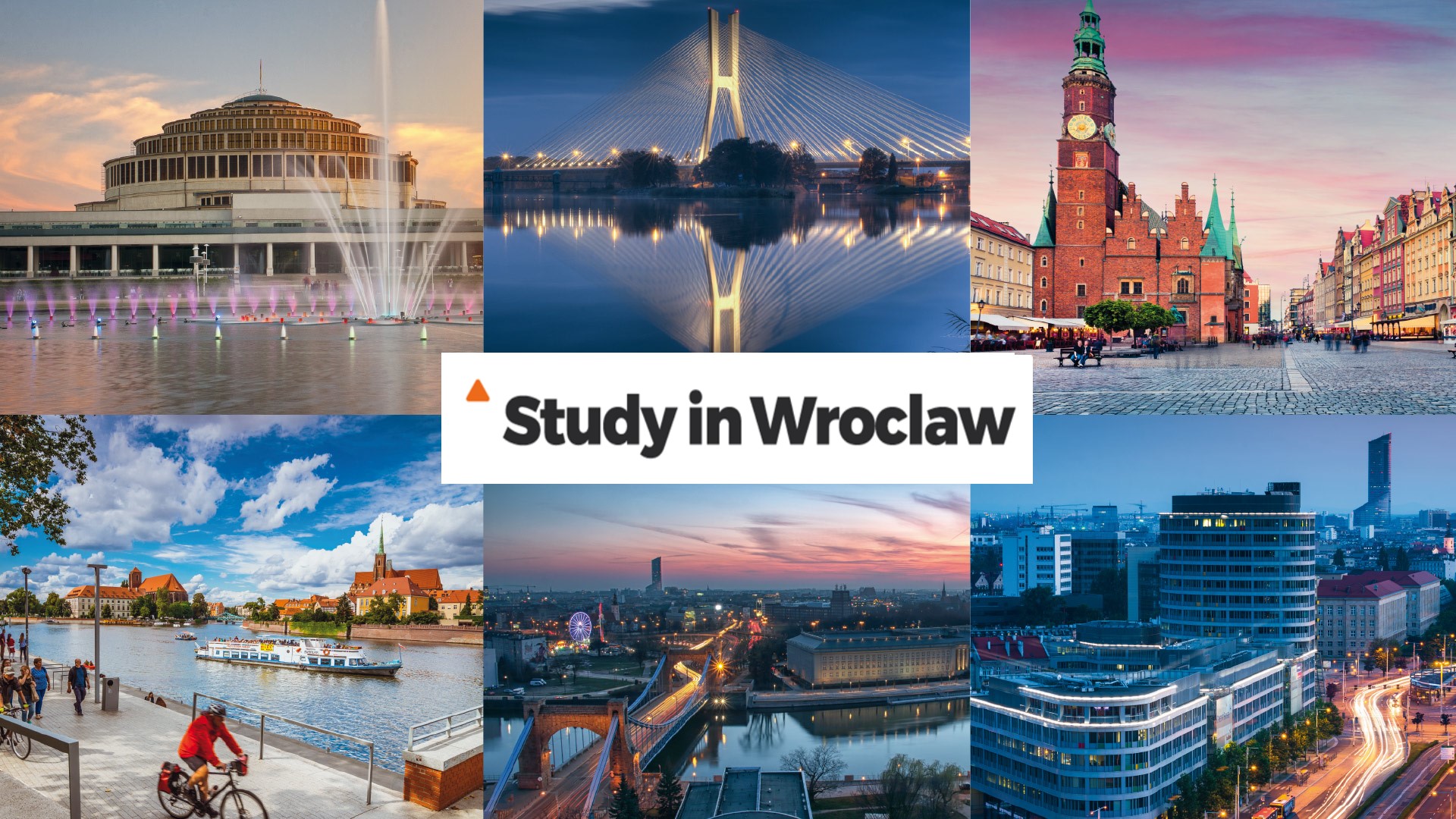 Study in Wroclaw is a project which was created in 2006 on the initiative of the Wrocław city authorities and Wrocław universities. The activities of the project are mainly aimed at promoting the educational offer of Wrocław universities among young people from Eastern Europe and other regions. Since the beginning of the project, several thousand people have studied in Wrocław. With the help of the project they went through the recruitment procedure and became students and graduates of Wroclaw universities.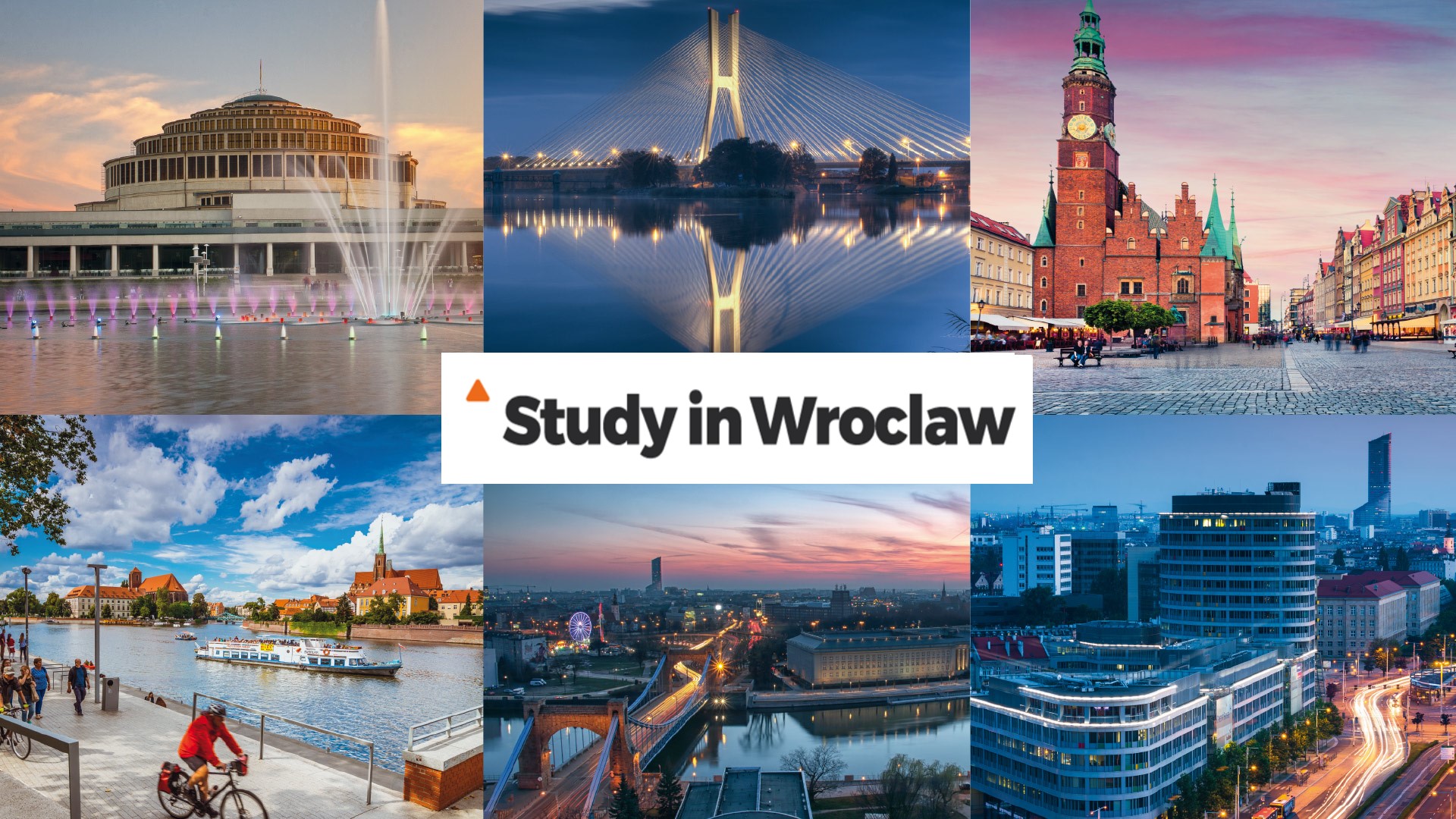 What does Study in Wroclaw offer?
Wide offer of majors at renowned public and private universities in Wrocław
Free consultations and support during the recruitment process provided by a qualified team
Activities and meetings to foster adaptation and integration in the new environment
Free participation in a project of international scope
Support from partner projects and organizations in legalizing your stay during your studies
What else is worth knowing?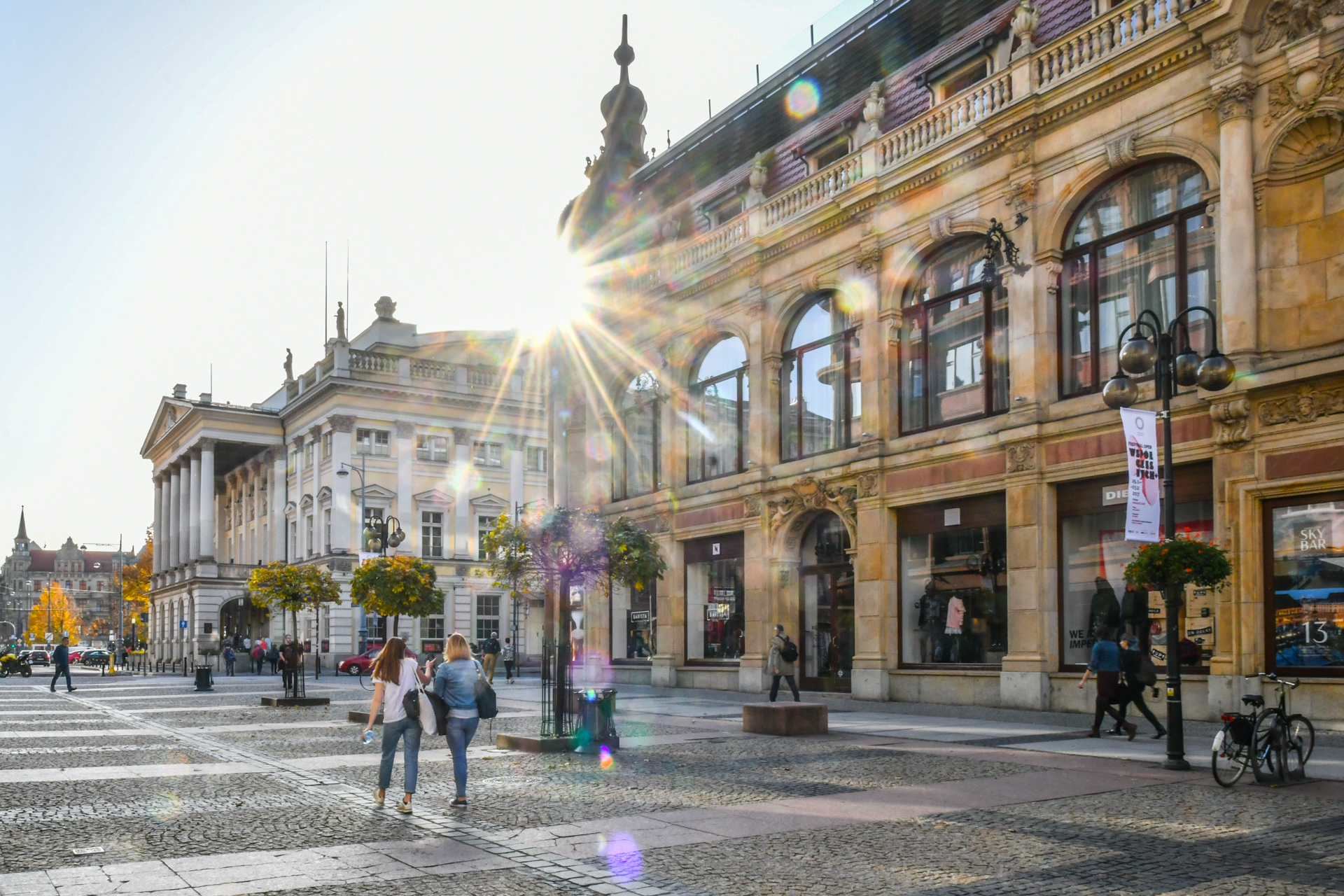 The Study in Wrocław project has been in existence for 16 years, during which time it has attracted over 2000 students and is well known abroad among many candidates. The project activities also include: Belarus, Russia, Georgia, Kazakhstan, Moldova and China. Just as there are no borders for students, so we are not limited by the partner countries mentioned. The project not only popularises higher education and the advantages of studying in Wroclaw, but also shows the perspectives for employment, presents the standard of living in Wroclaw and supports new students through the annual 'Akademia Study in Wroclaw' event and through consultations in the form of individual and group meetings by phone, e-mail, social media and webinars