Legalization of stay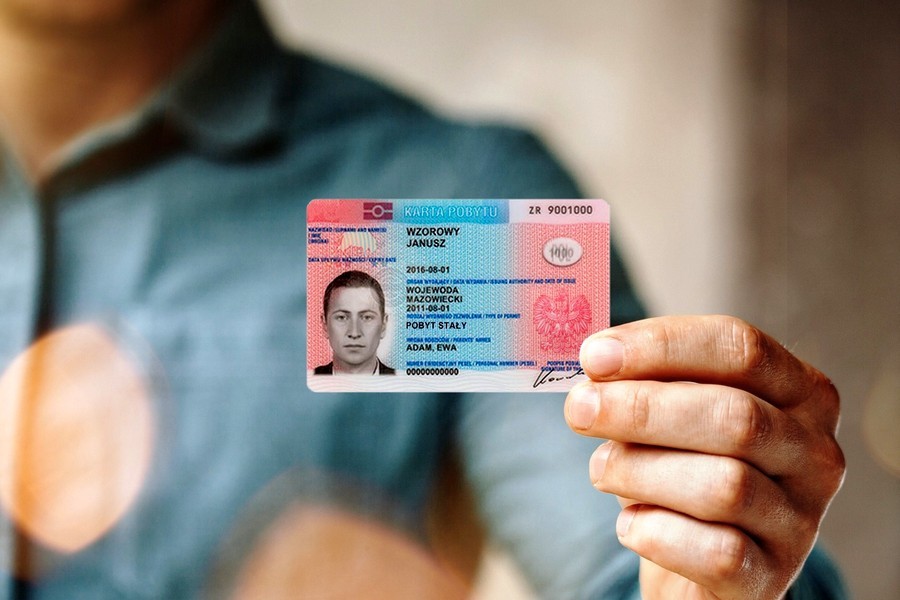 The first Residence Card is issued for a period of 15 months. If you start a language course, you may apply for a residence permit for the duration of the course. Continuation of studies for another year means the possibility of obtaining a permit for another 3 years.
Where to obtain a residence card?
A Stay Card is issued in Wrocław at Dolnośląski Urząd Wojewódzki (Lower Silesian Voivodeship Office) in the Foreigners' Department. The waiting time for a Stay Card is at least 45 days. The residence permit may be revoked if the student fails to complete the year on time.
Documents to be enclosed with the application:
Certificate of enrolment;
Proof of payment if studying for a fee;
Document confirming insurance coverage;
Documents proving that you have sufficient resources to return to your country of residence.
Information on the procedure for submitting an application for legalisation of stay based on student status can be found on the website of the Lower Silesian Voivodeship Office 
Zdjęcie: karta-pobytu.pl