Apostille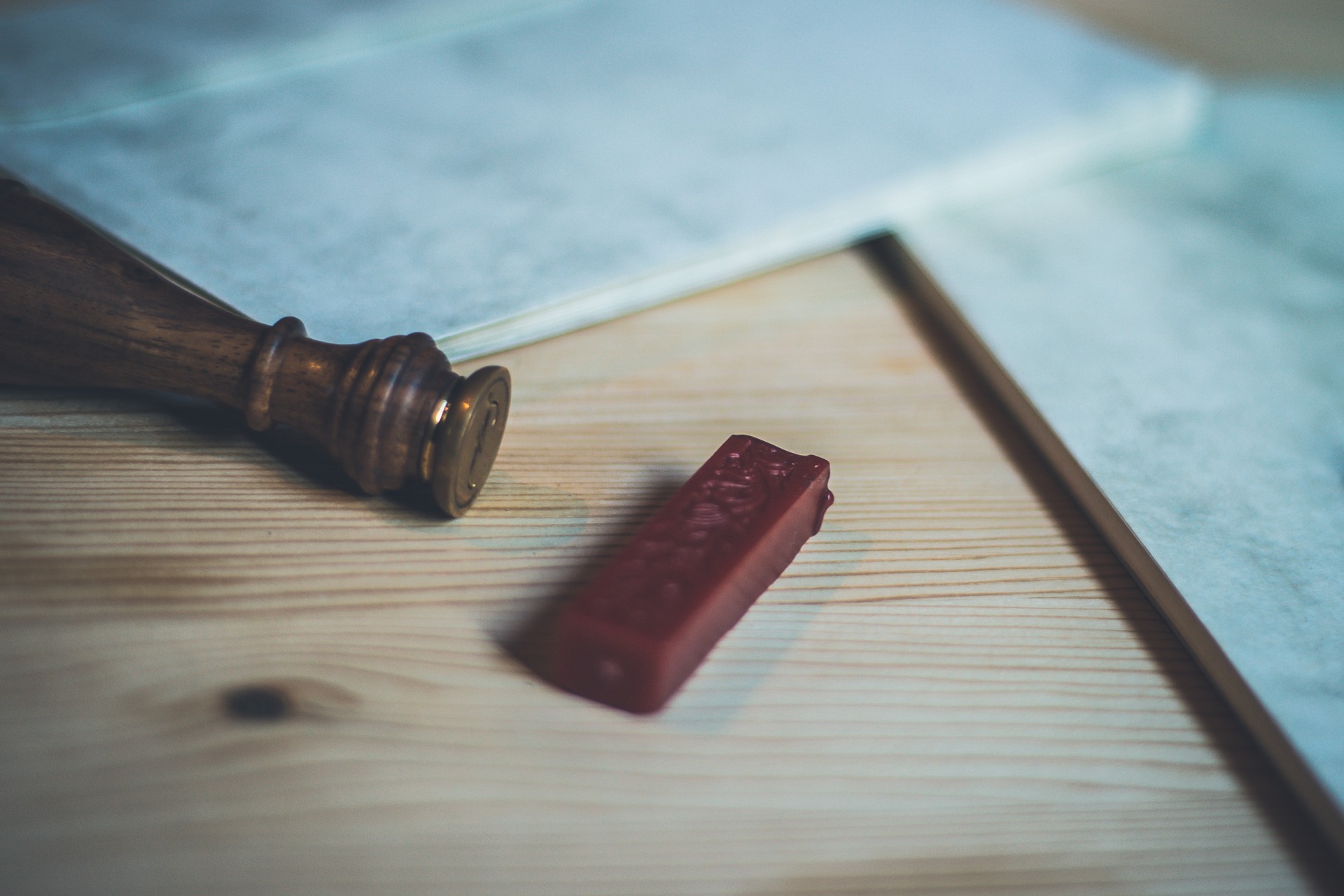 Every candidate intending to apply to study abroad should have an apostille stamped on all school or university diploma documents, in order to confirm the legal force of the document and its legal use on the territory of countries that have signed the Hague Convention.
What is an apostille? An apostille is a stamp confirming the legality of a document and the signature and seal of the person who issued such a document. Without an apostille, a document will not have legal force abroad, and therefore its illegal use will be considered a violation of the law, resulting in administrative and criminal liability.
Such a certificate is issued by a competent state authority (in the case of a secondary school certificate (attestation) or a diploma and its supplements – the Ministry of Education)
It is worth emphasising that the apostille is drawn up in accordance with the model attached to the Convention and takes the form of an endorsement made on the original document or a separate document attached to it. The apostille is protected from forgeries by a protective bar code.
The procedure takes between 3 and 30 working days (depending on the type of diploma)